EXIT THE COMPETITIVE MIND 
ENTER THE CREATIVE 
What do we do? We create videos for you. Let's face it, corporate videos are corny! Who wants to watch sundry faces of founders talking about their company? That's where we come in! We try to tell your story with a pinch of humor and creativity. So get in touch with us if you need to create videos. 
We were approached by HackerEarth to make a quirky hiring video to highlight their work culture.  So we explored all avenues; from Google Earth to random street shots to ensure that the office stands out. 
A candid talk by Priya, CEO & founder of Klay. Nothing scripted, we decided to go with the flow. Priya spoke her heart out & that's probably the highlight of our shoot, apart from the color grading!
CSS Corp wanted to represent their company and their global presence with a corporate video. So we decided to move forward with stock footage, quick cuts & quirky editing to suit their needs.
Product Video (Presenter Style)
We were approached to make an explainer series. So we decided to go with this format instead of an animation video. This can be an easy & quick way to get your word out.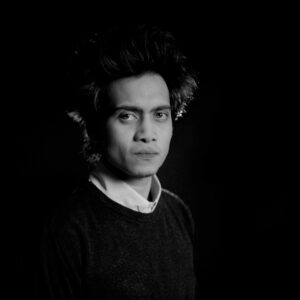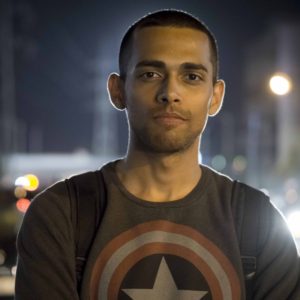 Bhoopati Baboo
Creative Director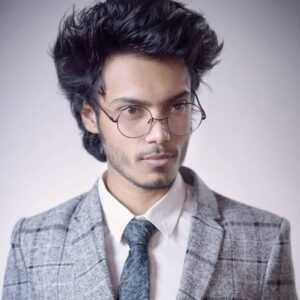 Amir Razi
Founder & Director PRICING COMPARED TO THE MARKET
PUNCTUALITY IN DELIVERY TIMINGS
Idealist Jack is a team of professional young adults who put their heart and soul into achieving perfection. They make you feel at ease while shooting, understand your concepts perfectly and execute it in the most diligent manner.
They are fun yet professional to work with and I guess these are the most important ingredients when you are working with someone. Lots of potential and a bagful of ideas...I wish them all the best for all their future assignments.