CHECK OUT OUR CORPORATE VIDEOS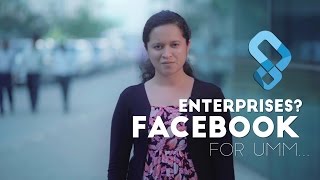 Digital Harbor's Corporate Video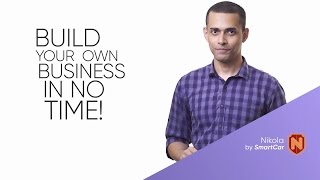 Nikola By Smart Car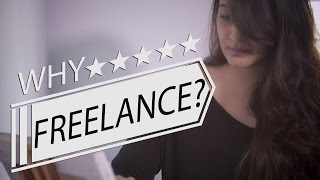 Welfurn's Freelancing Video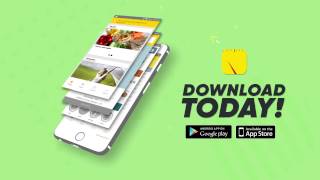 Truweight App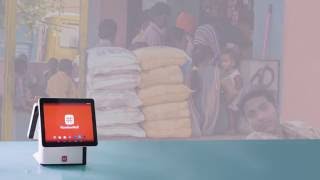 Numbermall's Kiosk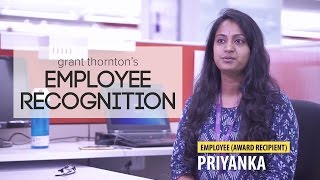 Grant Thornton's Employee Recognition Initiative
Digital Harbor's Corporate Video

Well corporate videos are normally boring, aren't they? We badly wanted to break the cycle of boredom. This one was challenging for sure! We had to engage members from the office to create an interactive video which not only serves the purpose but creates a wow factor! What's interesting in this video is the motion graphics and transitions. Unlike traditional jump cuts, you'll find some really fancy transitions in this one.

Nikola By Smart Car

Smart Car wanted to explain their android & iOS app to their customers. Well, videos are one of the best ways to equip your customer support team. This video simplifies complex stuff for customers, from the app to the admin panel dashboard, thus encouraging customers to try out the product.

Welfurn's Freelancing Video

Welfurn approached us with a vision to create something realistic. So we decided to cover a story that'll motivate others to join them as freelancers. The entire video was shot in a day.

Truweight App

Truweight just launched it's android app and they wanted to showcase it. So we tried out the app ourselves and came up with this video. App videos are getting really popular these days and if you think you need such kinda videos...let's chat!

Numbermall's Kiosk

NumberMall was born with a vision to tech-enable the small merchant. If powered with a potent app on his/her smartphone, the enterprising small merchant can lead a revolution in connecting the unconnected. We visited their office in Hyderabad and met with several Kirana Store Owners to come up with this video.

Grant Thornton's Employee Recognition Initiative

Present in over 130 countries, Grant Thornton is predominantly into US taxation, audit and advisory. We at Idealist Jack had the good fortune of talking to some of the senior members of the organization about their Employee Recognition Programmes. From a video making POV, we went with a light setup, didn't want to scare the employees out there. Shooting time was approx 1hr, and we managed to smoothly finish our shoot.
                           CHECK OUT OUR MOTION GRAPHICS & ANIMATIONS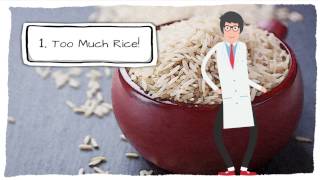 Common Problems With Indian Diet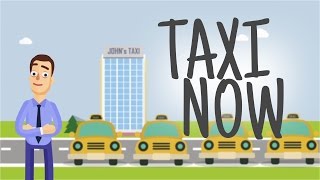 Taxi Now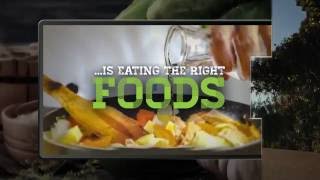 30 Sec Ad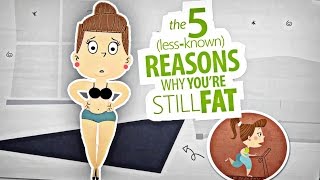 5 Less Known Reasons Why You're Still Fat
Corporate Motion Graphics for Giftxoxo
Truweight Explainer
Common Problems With Indian Diet

This animation has a special feature and that's speech tracking. Our presenter Dr.Truweight explains the common problems with Indian diet quite effectively out here.

30 Sec Ad

This Ad is perfect for airport screens and silent TVs in hospitals. We had a huge challenge of showing a lot in 30 secs and we managed to come up with this.

5 Less Known Reasons Why You're Still Fat

One of the first animations that we did for Truweight. This is a basic 2D animation with a lot of work that's done from the scratch. We kept the content such that it arouses a certain degree of curiosity in the audience.

Corporate Motion Graphics for Giftxoxo

This video is more of a corporate motion graphics with serious fonts and colors and without any voiceover.
                                     CHECK OUT OUR EVENTS AND WEDDINGS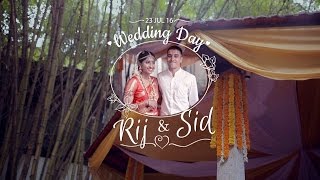 Rij and Sid's Wedding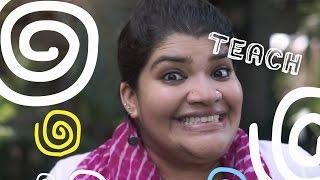 Klay Celebrating Mothers at Work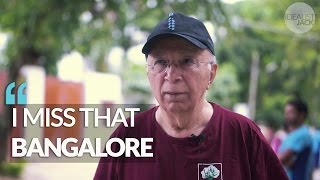 Cycle Day, Koramangala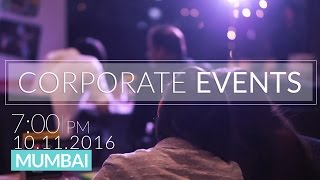 Giftxoxo's Mumbai Event
Giftxoxo Event
Concorde Euphoria Carnival
Klay Celebrating Mothers at Work

Concorde Euphoria Carnival
It's the age of videos and at 'Idealist Jack' we cater to the new-age-crowd weary of hard-sells. Let's face it...corporate videos are corny! They are too detailed to be an ad and too self-congratulatory to be taken seriously by anyone. Who wants to watch highly repetitive sundry faces of founders talking about their company? That's where we come in! Give us 2 mins and we'll make sure that your story grabs all the eyeballs.